School Council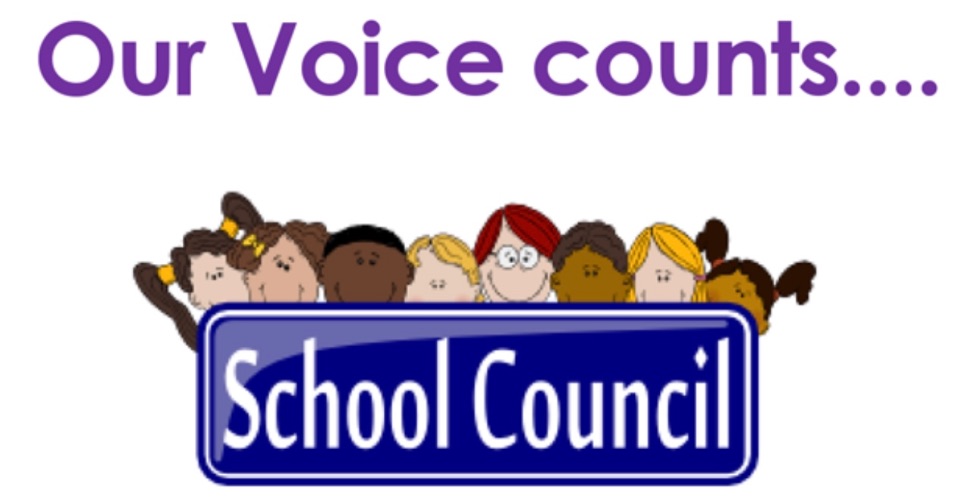 In Dundela Infants' School we have a School Council. Three representatives are elected from each of the three Primary 3 classes. Candidates for School Council have to give a speech on how they would go about making our school a better place, and their classmates then vote for the people they believe would do the best job.
The role of a School Council Representative involves
Attending meetings once a month
Encouraging other pupils to use their voice and share their ideas through a suggestion box and by visiting Primary 1 and 2 classrooms to share news and ideas
Looking after others in the playground
Helping out at school events
Assisting the teachers with jobs around the school
Setting a good example to others in Dundela.
Dundela Infants' School and Nursery Unit, Wilgar Street, Belfast BT4 3BL | Tel: 028 9047 1234