School Council
In Dundela Infants' we have a school council. Each representative has been elected from each of the three Primary 3 classes. The individuals wrote a speech of things they would do to make school a better place. They children voted for two candidates. We have seven people in our school council.
Our role
Attend meetings once a month to discuss the agenda
Assist the teachers with any extra help they need.
Look after others in the playground. If someone is hurt, we alert an adult. If a child has nobody to play with we find them a friend.
Help with local fundraising events such as the PTA cinema afternoon and PTA cake sale
Encourage our peers to share their good ideas with us through a suggestion box and visit each classroom to ask P1 and P2 for their good ideas. These ideas are shared with the teacher responsible for the school council.
News
30th Nov 2018
Our new School Council met for the first time last week to talk about their ideas...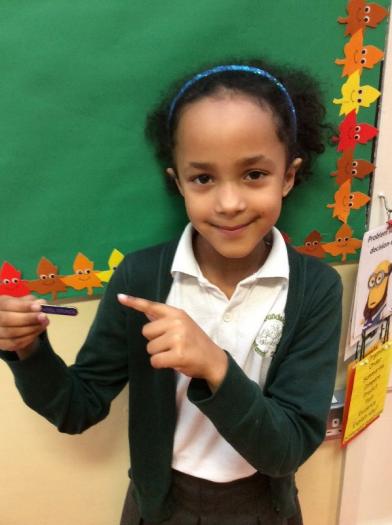 Dundela Infants' School and Nursery Unit, Wilgar Street, Belfast BT4 3BL | Tel: 028 9047 1234