Welcome
Welcome to Dundela Infants' School and Nursery Unit's website. I hope you will gain an insight into our very happy school where the children are at the heart of all we do. Dundela Infants' School is a wonderfully inclusive and nurturing environment for children aged three to seven. Our dedicated, friendly staff work together to provide high quality education for every learner, ensuring all children are valued, supported and challenged to be the best they can be. If you would like to arrange a visit to the school, please do get in touch.
S Wilson
Principal
Latest Photographs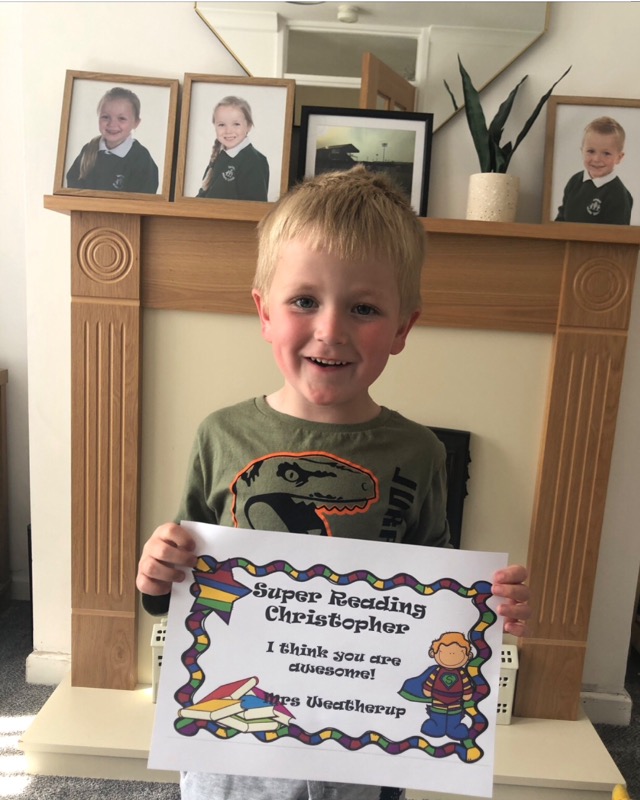 Cole made this super poster for all his family....his school family are right there too.❤️😊
We read a book called Make a Monster....so that's what we did!
One of the joys of school at home...your dog can come too!
I love this painting Mrs Weatherup and Reggie. Mrs Weatherup is on the left😉
Dundela Infants' School and Nursery Unit, Wilgar Street, Belfast BT4 3BL | Tel: 028 9047 1234