Year 3
Thank you for dropping in to the P3 section of our website. Take a look at what we've been up to in Rooms 4, 5 and 6.
Latest Photographs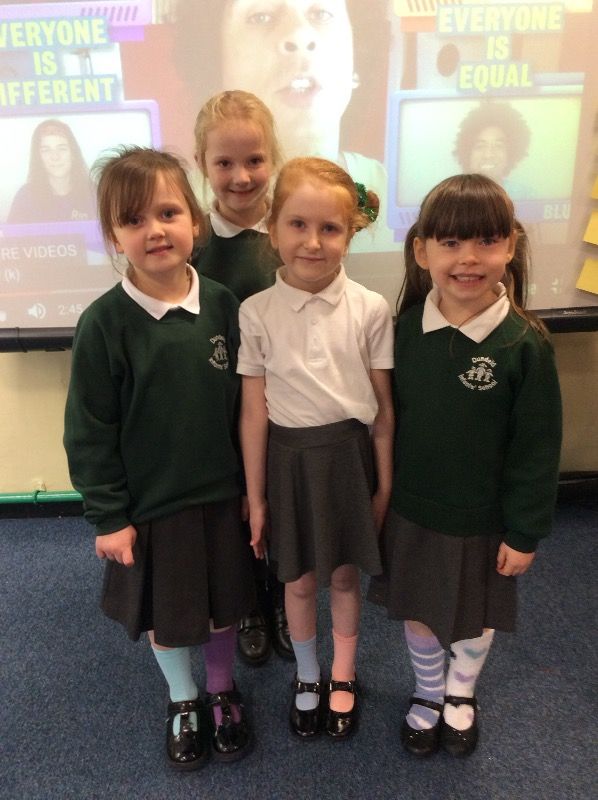 Pepper and soap experiment
We designed our own germs.
We can get rid of these germs by washing our hands correctly and using hand sanitiser.
Dundela Infants' School and Nursery Unit, Wilgar Street, Belfast BT4 3BL | Tel: 028 9047 1234