PTA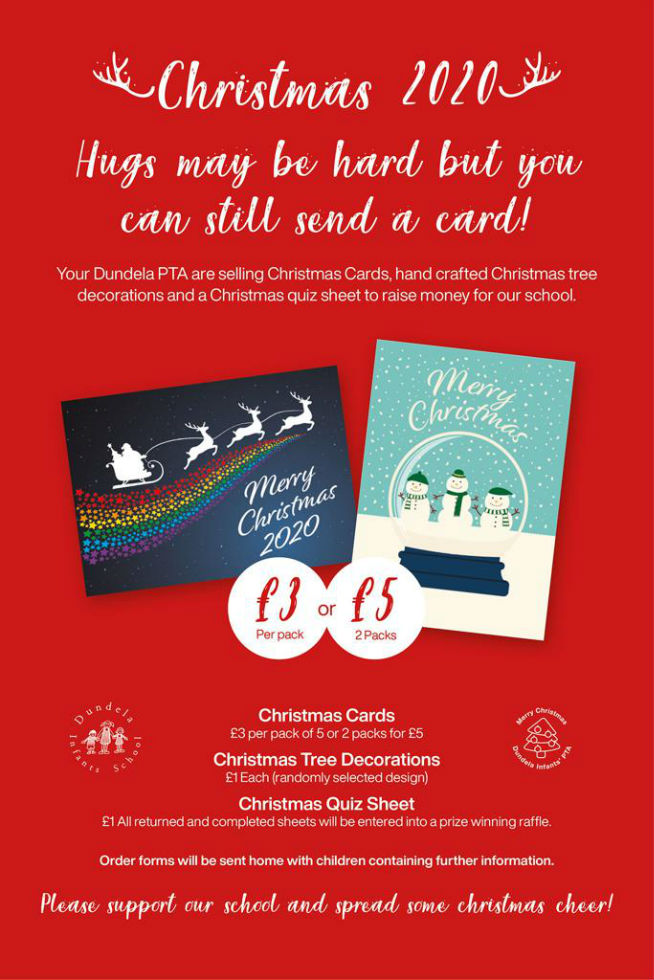 Dundela P.T.A.
Who are we and what are our aims?
Dundela PTA is an active group of parents/guardians and teaching staff who work together to fundraise for Dundela Infants' School as well as the local community.
The PTA usually run a series of fundraising events throughout the school calendar year such as non-uniform days, a school disco, bake sales, a quiz night for parents/guardians and teaching staff, and an end of year BBQ Bonanza – fun for all the kids and adults!
These events provide a great opportunity to bring children, parents, staff, and the wider community together in fun and exciting ways, and help raise vital funds to re-invest into the school and improve the facilities that our children share.
We will keep you up to date with all that we are offering and organising this year via Seesaw, Dundela Infants PTA Facebook page and the school website.
Why do we raise money for Dundela Infants' School?
Recent fundraising by the PTA (2018/2019 school year) enabled the school to co-purchase a defibrillator with Dundela Football Team, pay for defibrillator training for staff (TBC), purchase much needed new books and resources for the school library, and install new bike/scooter racks.
However, 2019/2020 has been a little different for the whole school community. We have had to completely revise and adapt our events calendar and look at new ways to raise money so that we can continue to support the school. You may have already seen (and purchased) our new Christmas Card range!
This year we have agreed to help raise money to procure more portable IT equipment and E-resources to aid at-home learning, help teach our children about E-safety, and fund a new 'Open Day' virtual video so prospective pupils and parents can see what a brilliant and fun place Dundela Infants' School really is.
What can you do to help?
Encourage your children, and yourselves, to participate in as many of the events/activities.
We also welcome any new recruits - so if you are able to volunteer your time, lend your skills or share ideas please contact us at dundelapta@oulook.com, or send us a private message via the 'Dundela Infants PTA' Facebook page where you can also follow us too. Please note the PTA are currently meeting via Zoom approx. once a month to discuss and organise fundraising activities.
We look forward to your support in the year ahead in whatever capacity that may be.
Help us to help all the children at Dundela.
Dundela Infants' School and Nursery Unit, Wilgar Street, Belfast BT4 3BL | Tel: 028 9047 1234