Year 2
Welcome to the P2 area of the website. We hope you enjoy keeping up to date with all we are doing in P2.
News
23rd Sep 2020
Normally at this time of year we would be inviting parents in to meet the P2 teachers...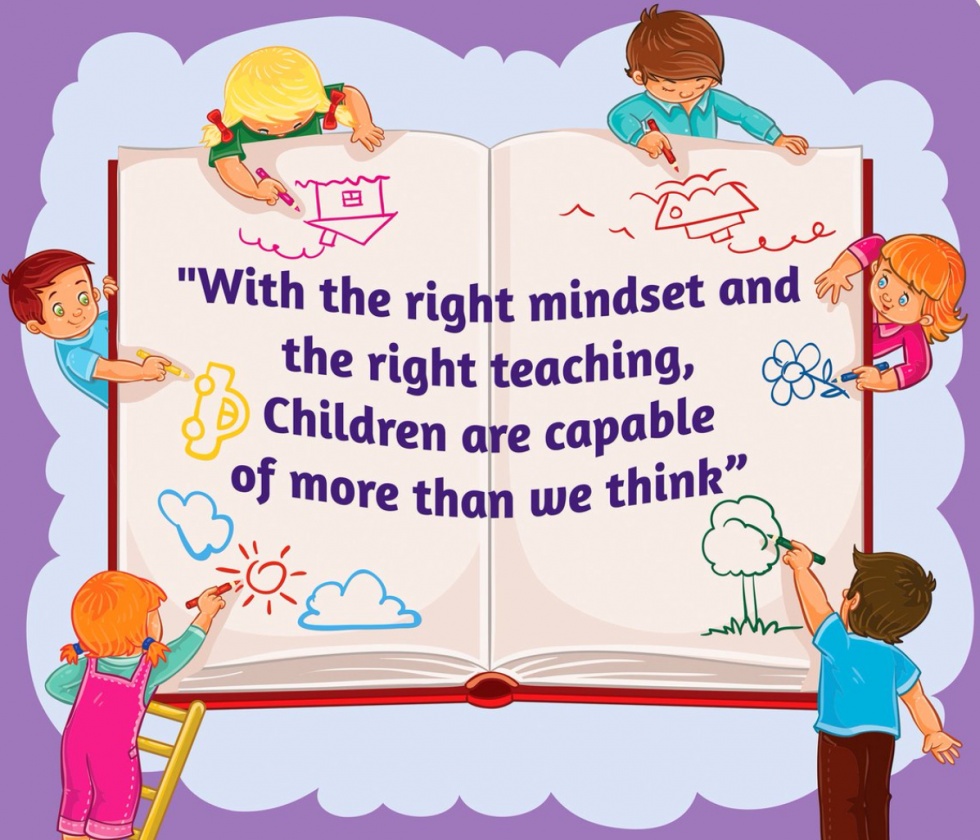 22nd Sep 2020
I am so proud of all the boys and girls in P2B! They just LOVE being back at school!...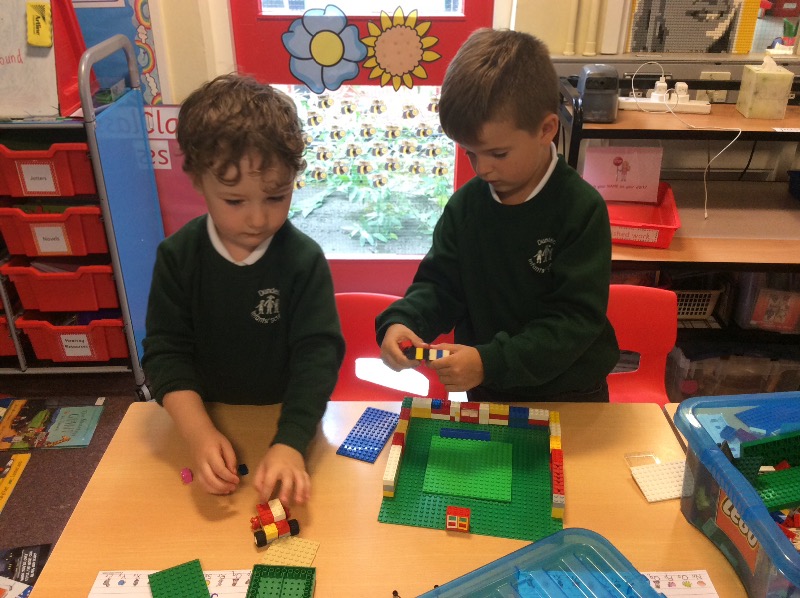 Latest Photographs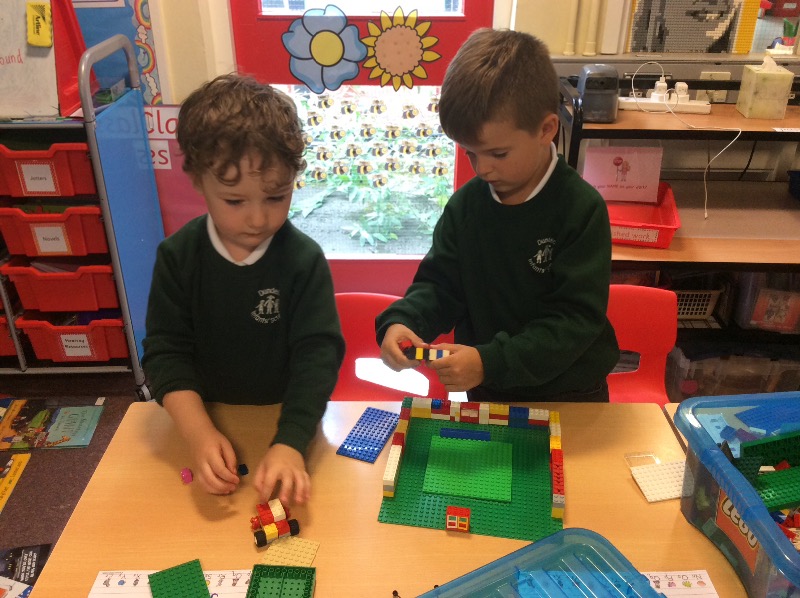 Dundela Infants' School and Nursery Unit, Wilgar Street, Belfast BT4 3BL | Tel: 028 9047 1234