Play/Activity Based Learning
Play/Activity Based Learning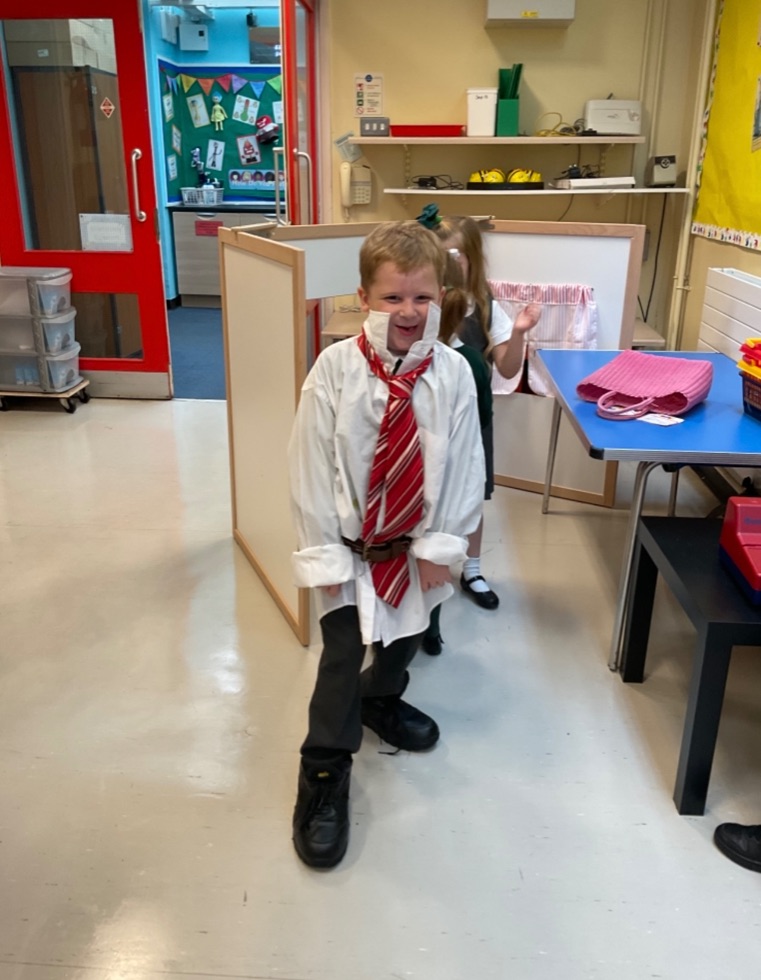 In Dundela we strive to provide children with high-quality play and activity-based opportunities to support all aspects of their learning. Through a cross-curricular approach we are able to ensure that children have access to a range of play both in the classroom and outdoors.
Each year group has their own play resource area where children can partake in a wide range of play opportunities including dramatic play, sensory play, construction, small world and creative play. Through careful planning, play is progressed throughout each year group, to ensure the children are provided with developmentally appropriate experiences.
We have recently been able to extend our play into the outdoors as well. Through this type of play all areas of learning can be achieved while the children's long-term social, emotional and mental health are being enhanced. There are a wide range of play areas for the children to access including a trim trail, water wall, story corner, mud kitchen, music wall, bug hotel and allotment.
As well as play reinforcing the children's learning, it also allows for children to develop their thinking skills and personal capabilities. These include progressing the children's ability to manage information, to problem solve and make decisions, to be creative, to work with others as well as develop their self-management skills. Gaining these skills are vital for children to become more effective learners.
Dundela Infants' School and Nursery Unit, Wilgar Street, Belfast BT4 3BL | Tel: 028 9047 1234