About Us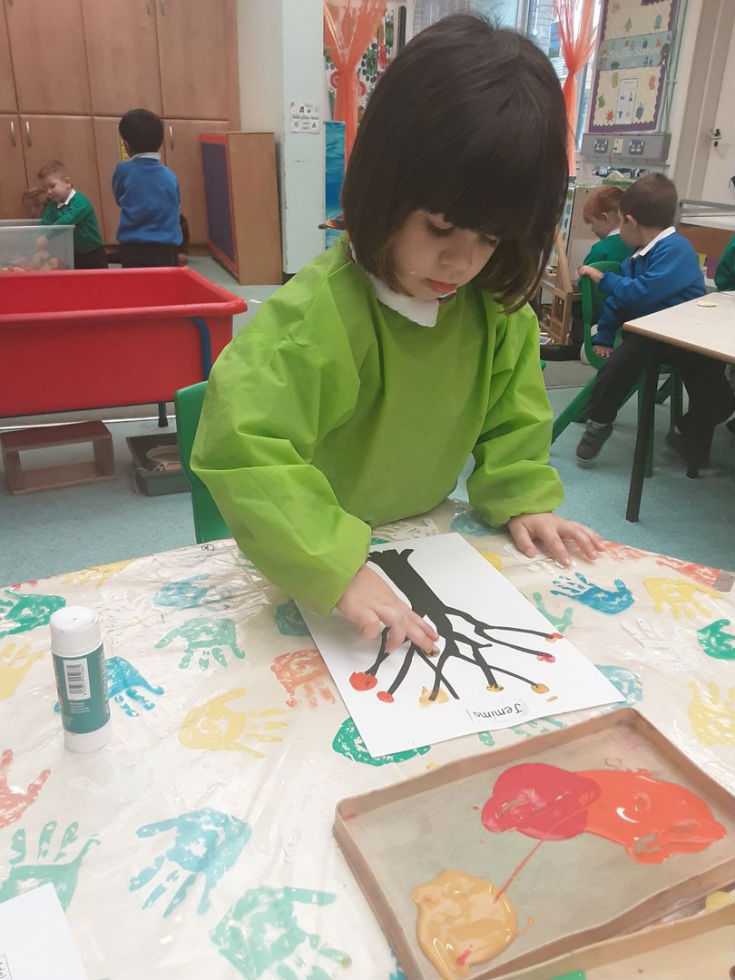 Dundela Infants' School Nursery Unit is an integral part of Dundela Infants' School. The Nursery has two full day classes of 26, each staffed by a teacher and a nursery assistant. The Nursery day is from 9.00 am - 1.30 pm and school dinners are provided. We work as an open plan setting with dedicated and experienced staff who work alongside the children to facilitate and develop their learning in the play activities that they choose.
The Nursery classrooms are well equipped and there is also a wide range of equipment available for outdoor play. We make the most of our outside environment, using both back and front play areas and the school grounds to encourage the children to learn through their play in a stimulating environment.
The Pre-School Curriculum is further enhanced with visitors to the Nursery each month e.g. Debbie DooLittle, Jo Jingles, Mr Hulabaloo, Dentist, ELF and the Northern Ireland Cancer Fund. Parents are greatly valued by the school and are encouraged and welcomed into the Nursery when they collect their child to share their child's learning experiences.
Dundela Infants' School and Nursery Unit, Wilgar Street, Belfast BT4 3BL | Tel: 028 9047 1234